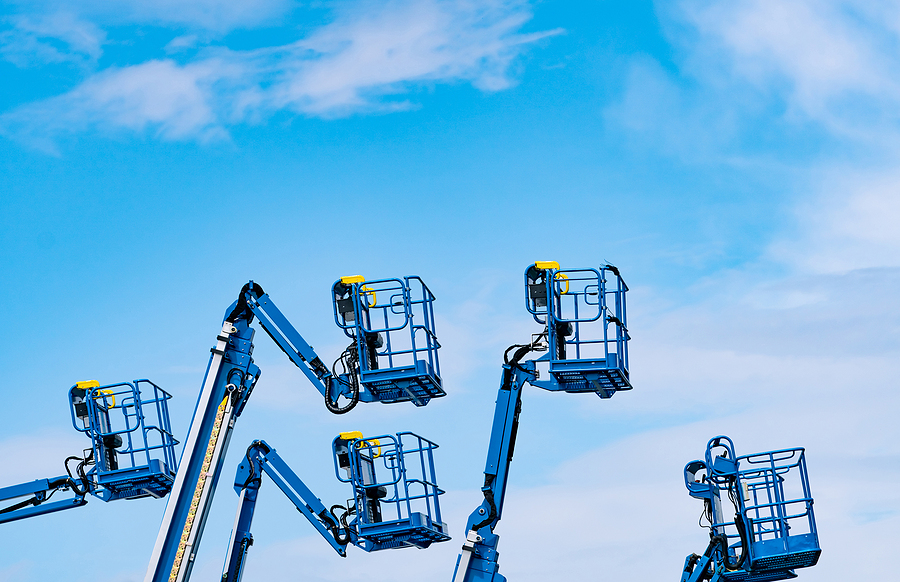 Ashburn is a small community located just 30 miles from Washington D.C. where it is a hub for traffic from the internet with numerous data centers. As a hub, Ashburn boasts a healthy economy supported by technology companies that choose to have headquarters or bases here. Many facilities require scissor lift workers, aerial lift workers and other AWP personnel to ensure structures are maintained for safety and to attract growth. Ashburn employers are always searching for those skilled in aerial work and mobile elevating work platforms. One issue many employers have is getting those workers certified. We provide the solution as CertifyMeOnline.net. CMO offers a range of certification programs and training to meet regulations and provide a safe workplace.
Why do companies select CMO for scissor lift certification in Ashburn?
– Affordable pricing
– Friendly and knowledgeable customer service and support
– Training reflects all changes in OSHA updates
– Certification is accessible with a secure internet connection
– 100% OSHA compliant

Sign up for Ashburn Aerial Lift Certification Now!
Train the Trainer Certification – $149.00
Aerial Lift and Scissor Lift – Ashburn Aerial Lift Certification – $75.00
Aerial Lift and Scissor Lift – Spanish – $75.00
Class 7 or Class 7 Spanish – $75.00
Rough Terrain Forklift Trucks
Straight mast forklift
Extended reach forklift
Fall Protection or Fall Protection Spanish – $75.00
Why Should Your Team Complete Aerial Lift Certification for Ashburn?
Aerial and scissor lifts are used all around Ashburn worksites to keep the facilities safe for residents and visitors. These capable machines are large and come with many hazards to be aware of.
It is illegal to operate a scissor lift, aerial lift or other AWPs without the proper training and certification to meet OSHA standards. Aerial lift certification in Ashburn allows you to keep the work area safe for employees and others with trained and certified operators.
Why CMO is the Right Choice for Scissor Lift Certification in Ashburn
Don't trust just any certification provider to maintain compliance and safety in your workplace. You need to choose a program that is compliant with OSHA and stays on top of any changes to regulations on training, safety and operations.
Choose CertifyMeOnline.net for Your Ashburn Aerial Lift Certification
With our online scissor lift training, we can help you make sure all employees have been trained on OSHA standards and have the proper certification to operate AWPs. It only takes an hour for most training to learn how to inspect the equipment and work area, to operate a lift, and to remain in compliance with the regulations. Employees will learn to recognize hazards and eliminate them before operating the equipment to prevent accidents. Our scissor and aerial lift certification in Ashburn is the best around to prepare your workers for their jobs. Our courses are affordable and certification can be printed off as soon as each employee completes the course.
With a cost of just $75 for the scissor lift and aerial lift combination course and a printed certificate, you can have your employees certified in no time.
Don't wait – sign up today! If you want to know more, you can talk to our OSHA compliance consultants and training experts to get your questions answered at (602) 277-0615.