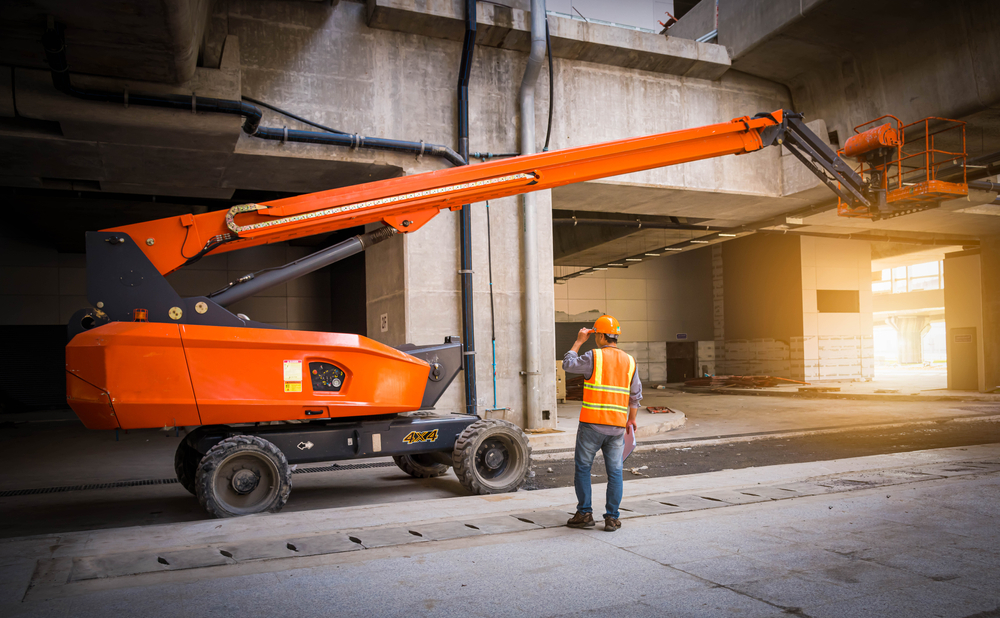 At CertifyMeOnline.net, we help contractors and small businesses that don't have the luxury of big training budgets certify their operators for just $75.00/employee — the very same day.
Aerial lift training is an OSHA requirement for all operators and is important for preventing worksite injuries and fatalities. However, not all training programs are created equal. If you're worried about the price and time commitment of traditional aerial lift certification classes, then you've come to the right place.
CertifyMeOnline.net Aerial Lift Training Can Make Your Life Easier
At CertifyMeOnline.net, we help construction workers, large equipment operators, and businesses get the quality aerial lift certification they need for cheaper than other training programs. For only $75.00 per employee, you can help reduce and prevent the number of accidents that occur on your worksite and boost productivity—all with same-day certifications!
Once workers complete the training program, they can instantly print their Operator Certification cards. This provides your company with proof that all of your workers are up-to-code and compliant. Say goodbye to stress over OSHA inspections and staying up-to-date on industry regulations.

The Benefits of Quick, Online Aerial Lift Certification
At your company, chances are you already use the internet to communicate with your staff and reduce costs.
The same convenience, mobility, and instant connection can be used for the aerial lift certification training you provide for your employees. You can all benefit from the same high quality, comprehensive education you need with the convenience and ease of the internet.
In addition to initial training for new operators, we also offer certification renewal programs for your seasoned employees. And the best part is, OSHA-required 3 year renewals are always free with us!
It's never been faster or more convenient to ensure your company is compliant with all OSHA regulations and safety protocols.
Register your company
Register the operator
Create a student log in account
Complete the online program and quiz
Print the operator card and certificate
It only takes about one hour for your employees to be OSHA certified in aerial lift operation, and it'll only take about ten minutes of your time to get it all set up. Your operators can complete the training program over their lunch break, or at home while lounging on their couch.
In fact, all of my customers get their paperwork-downloaded and printed straight from their own computer in less than 2 hours (the time it takes the student to complete the training).

Sign Up with CertifyMeOnline.net Today and Save Money and Time
Online–24/7– interactive training takes care of the headache and get's you everything you need to comply with OSHA in a simple, easy to use, same day certification program. Cut costs and time spent on off-site aerial lift certification and increase your company's productivity!