Diesel vs Electric-Powered Scissor Lift
Which type of scissor lift is the right choice for your business: an electric scissor lift or a diesel scissor lift? Ultimately, it helps to learn about both types of scissor lifts, so you can make an informed purchase and get the most value out of your scissor lift.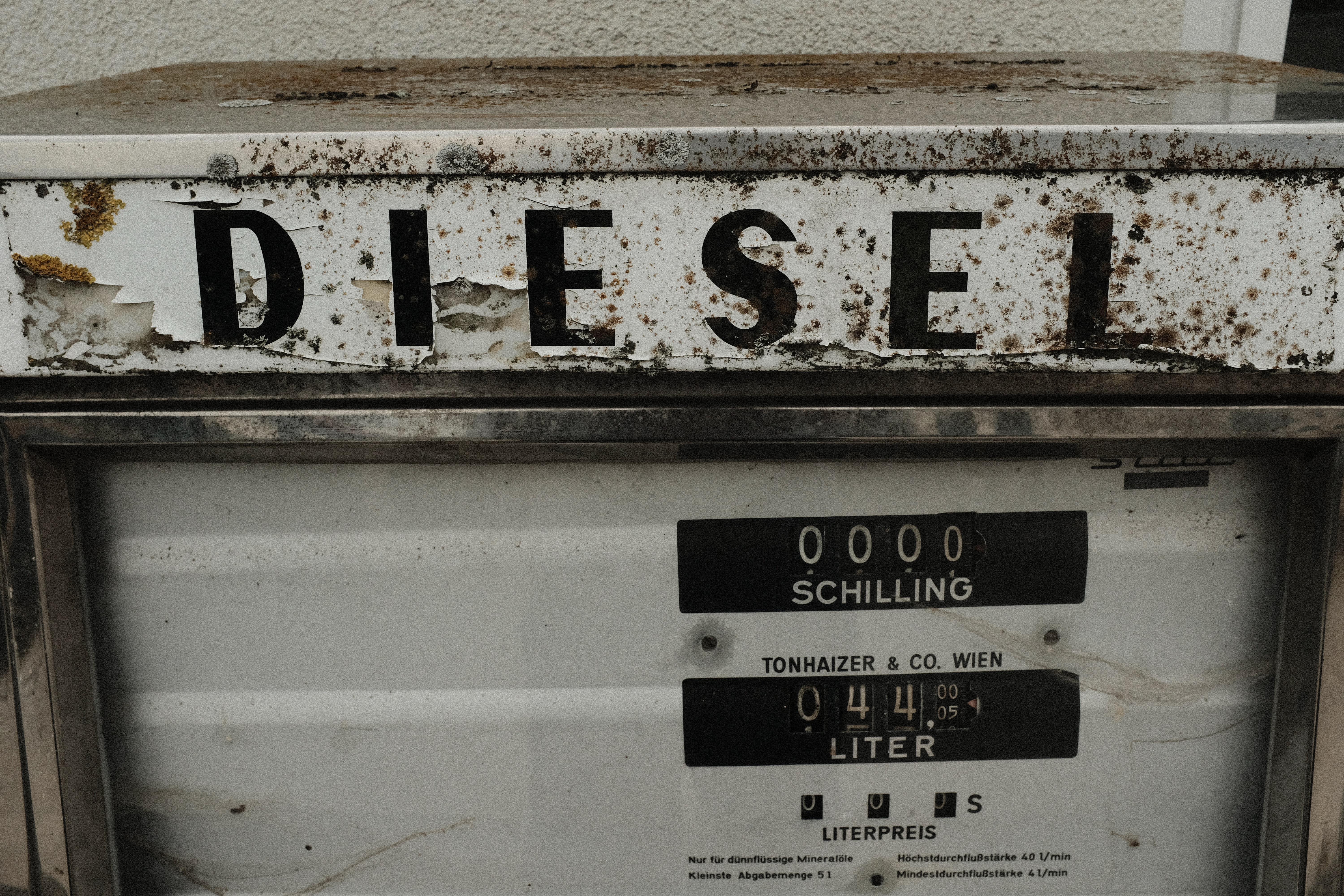 What Is an Electric-Powered Scissor Lift?
An electric scissor lift has an electric-powered engine, which runs quietly, does not require fuel, and does not emit any fumes. Electric scissor lifts are often used in warehouses, retail shops, and production facilities. They also have a compact design, which makes these lifts great options in indoor work areas with narrow aisles or small doorways.
What Is a Diesel-Powered Scissor Lift?
A diesel scissor lift has an engine that runs on diesel fuel. The lift is powerful and capable of handling heavy loads. Conversely, a diesel scissor lift can be noisy and emits fumes.
How Is an Electric Scissor Lift Similar to a Diesel Scissor Lift?
Both electric and diesel scissor lifts are designed for maximum maneuverability, regardless of where they are used. These scissor lifts are smaller and easier to control than many comparable forklifts.
Furthermore, electric and diesel scissor lifts use self-propulsion and extendable decks. They also include auto-self levelling and motion sensors for optimal stability and safety.
How Does an Electric Scissor Lift Differ from a Diesel Scissor Lift?
An electric scissor lift can include a silencing muffler that minimizes engine noise, and a diesel scissor lift tends to be louder than its electric counterpart. In addition, diesel scissor lifts tend to include 4×4 drive, while electric models may only offer 2×4 drive. Diesel scissor lifts frequently offer greater load capacity than electric scissor lifts.

Which Type of Scissor Lift Is Right for You?
As you weigh the pros and cons of electric and diesel scissor lifts, it often helps to consider the task at hand. For instance, if you need a scissor lift for an outdoor job, you may benefit from a diesel model. On the other hand, if you need a scissor lift that allows you to seamlessly maneuver in a warehouse or other indoor work environment, an electric model may be the ideal choice.
Along with considering how you will use a scissor lift, you should prioritize safe lift operation. If you provide workers with comprehensive scissor lift safety training, you can ensure they will know what it takes to properly use an electric or diesel scissor lift.
CertifyMeOnline.net is a leading provider of OSHA-compliant aerial lift safety training. By enrolling your workers in our aerial lift safety training program, they can learn basic OHSA and ANSI required safety concepts, procedures to help reduce the risk of aerial lift accidents, and more. For additional information about our aerial lift safety training program, please contact us online or call us today at (602) 277-0615.