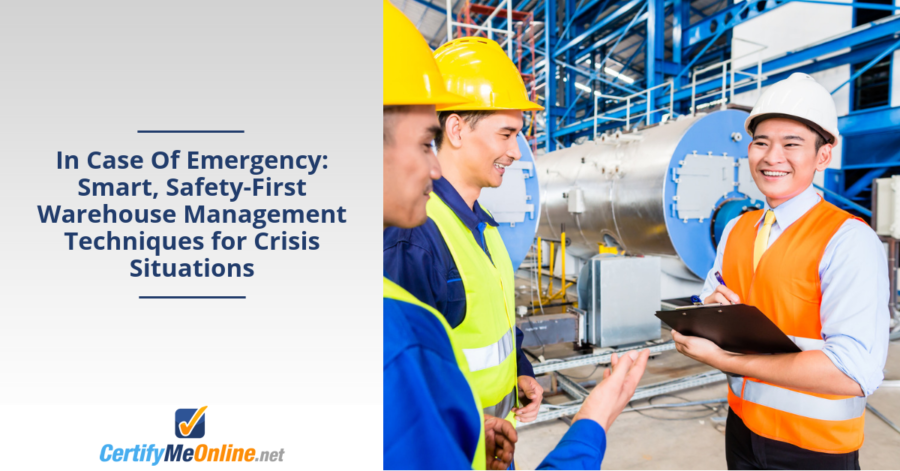 Is your warehouse prepared for an emergency situation?
If not, you're tempting fate. Should disaster strike, a bad situation could quickly become 100 times worse.
Having an emergency plan in place for anything that comes your way isn't just a smart, sound safety practice – it's literally the difference between injuries and serious injuries, or life and death!