It's a problem every painter, construction worker, maintenance employee and others have encountered – what's the best way to remain safety on scaffolding while getting the job done? Sometimes, that last little task just seems too far out of reach.
Enter low-level scissor lifts, the latest safety innovation that's becoming increasingly popular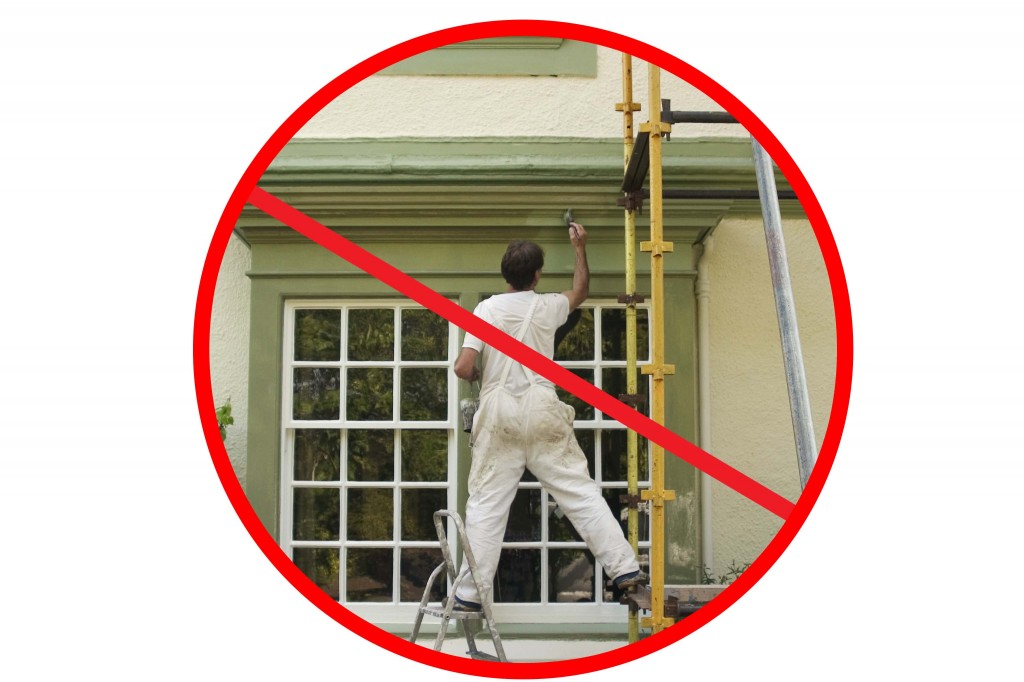 with all types of workers, all over the world, in all sorts of working conditions.
What are low scissor lifts? How does this equipment add extra functionality to a wide variety of job sites? And how is low profile scissor lift safety training acquired?
For that last question, CertifyMeOnline.net has all the answers. Our training modules give your company the best value and most complete OSHA compliance tools and resources – all at a great price! Check out our course pricing and select a training package today. From low profile scissor lifts to low scissor lift specialized training, no other OSHA compliance training source matches CertifyMeOnlinet.net.
Let's take an in-depth look at low scissor lift operation, including the scissor lift leveler and other operational tips & tricks.