It's a problem every painter, construction worker, maintenance employee and others have encountered – what's the best way to remain safety on scaffolding while getting the job done? Sometimes, that last little task just seems too far out of reach.
Enter low-level scissor lifts, the latest safety innovation that's becoming increasingly popular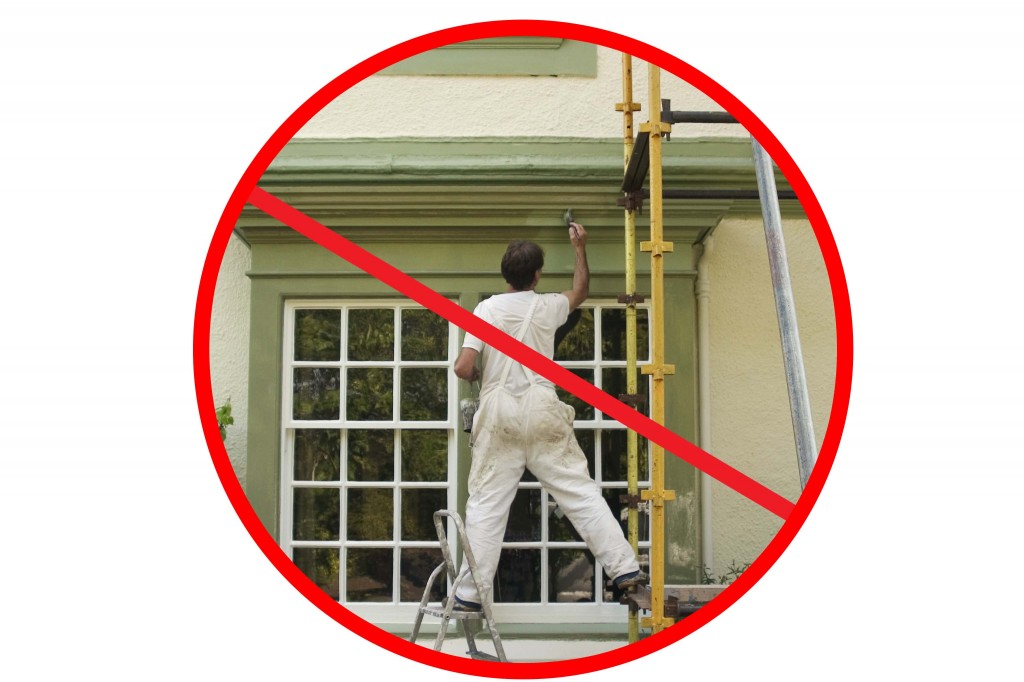 with all types of workers, all over the world, in all sorts of working conditions.
Low-Profile Lift, Big-Time Exposure and Popularity
According to a recent article in Lift Access magazine, the big advantages of low-level scissor lifts are their stability, dependability and overall ability, period, to gain access to those seemingly out of the way places that nothing else can reach.
Along with their super-convenient access, low-level scissor lifts can also traverse those tricky terrain and other uneven surfaces, all while hoisting hundreds of pounds of equipment. And that's important for limiting needless trips up and down scaffolding.
The article also stressed the impact of falls on one particular industry alone. In just the carpentry field, $93 million was spent for falls from scaffolding and ladders. If some of those carpenters had used low-level scissor lifts, those falls would've been avoided altogether.
With fully enclosed railings, kickboards and other safety design features, low-profile scissor lifts are simply better at protecting laborers than typical scaffolding. Throw in go-anywhere mobility, and you have one of the most versatile pieces of work equipment on the market today.
And another hidden benefit of low-level scissor lifts is their improved ergonomics. With worker fatigue one of the most common causes of accidents; scissor lifts are doing their part to make the workplace a safer place.
Does your jobsite utilize low-level scissor lifts? If not, would it make sense to discuss their possible deployment for better safety, access and overall performance and efficiency? Talk with your supervisor today!
For proper scissor lift operation – along with the best aerial lift, aerial work platform (AWP) training and fall protection instruction – only CertifyMeOnline.net gives you OSHA-compliant content, value and convenience. Take your safety program to the next level with CMO. Call our OSHA scissor lift and aerial lift specialists a call today at (602) 277-0615, or visit our contact page.
Thanks for reading the CMO blog!