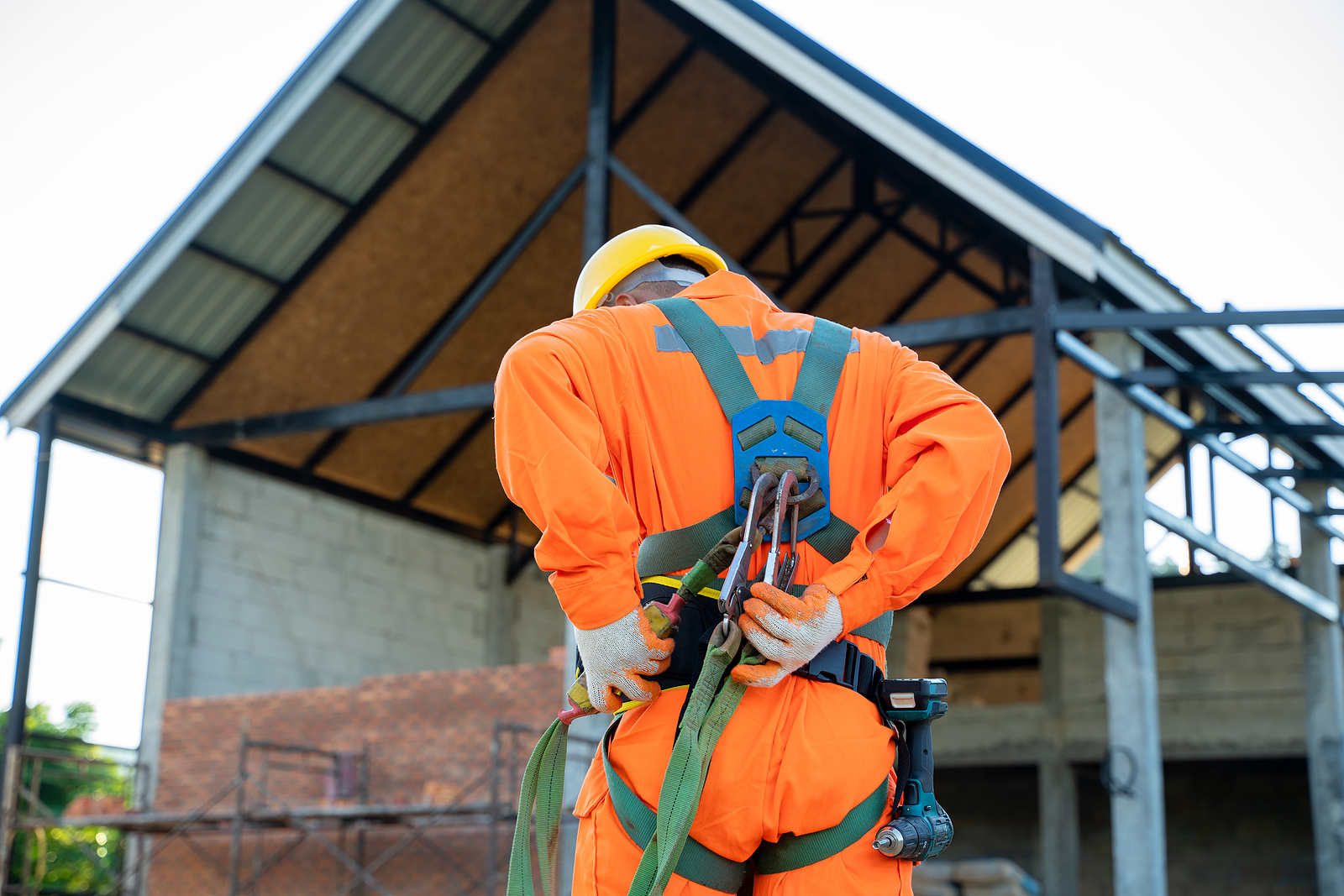 Las Vegas is a city known for its bustling nightlife with gaming and live shows at the heart of the entertainment. Located in the middle of the desert, Las Vegas lights up the night with big names and even bigger performances. During the day, many of the residents work in facilities where aerial lift operators and other AWP personnel are needed. You'll find warehouses, service companies, and industrial businesses located here with Las Vegas employers seeking operators for aerial work and mobile elevating work platforms. One of the challenges for employers in these industries is certification and training for employees. Employers are required to get employees certified for aerial lift work by OSHA. We have the solution with CertifyMeOnline.net where you can choose the certification you need to keep your workplace and business safe and to meet OSHA compliance.
Why choose CMO for Las Vegas aerial lift certification?
CMO offers many reasons for businesses to look here for certification.
– Reasonable prices
– Support from knowledgeable and friendly staff
– Training that meets OSHA requirements
– Certification through secure internet access
– 100% OSHA compliant
– Many more

Sign up for Las Vegas Aerial Lift Certification Today!
Train the Trainer Certification – $149.00
Aerial Lift and Scissor Lift – Las Vegas Aerial Lift Certification – $75.00
Aerial Lift and Scissor Lift – Spanish – $75.00
Class 7 or Class 7 Spanish – $75.00
Rough Terrain Forklift Trucks
Straight mast forklift
Extended reach forklift
Fall Protection or Fall Protection Spanish – $75.00
Reasons to Complete a Las Vegas Aerial Lift Certification
You'll find aerial lifts around many worksites in Las Vegas, a city always changing and growing. They are also used to maintain many of the spectacular structures around the city. These large machines also pose risks for the workers as well as those who are in the vicinity when they are in use.
No company is allowed to operate an aerial lift, scissor lifts, or other AWPs without the proper training and certification. Aerial lift certification in Las Vegas allows you to keep your employees safe in the workplace with the certification to meet current OSHA safety standards.
Why CMO is the Best Las Vegas Aerial Lift Certification
Rely on a program that is 100% compliant with OSHA standards and regulations to ensure your workplace is safe and your company maintains compliance. The CMO program provides compliance on training, safety, and operational processes to meet OSHA regulations.
Choose CertifyMeOnline.net for your Aerial Lift Certification in Las Vegas
Getting certified with CMO is quick and easy for all your employees. In just one hour on average, employees will learn how to operate the aerial lift and inspect it and the work zone to remain compliant with OSHA regulations. They will be able to recognize hazards and avoid accidents. Nothing will make your employees feel prepared for their job like our aerial lift and scissor lift certification in Las Vegas. What's even better is our courses are affordable for the individual and the company. Make an investment in your employees with the Las Vegas aerial lift certification from CMO.
At only $75, you can get the aerial lift and scissor lift combination course with a certificate printed for every employee that completes the court.
Don't delay. Sign up today and get started on your safety program now! If you have questions or would like to speak to an OSHA compliance consultant and training expert, contact CMO at (602) 277-0615. Thank you for trusting us with your aerial lift certification in Las Vegas!