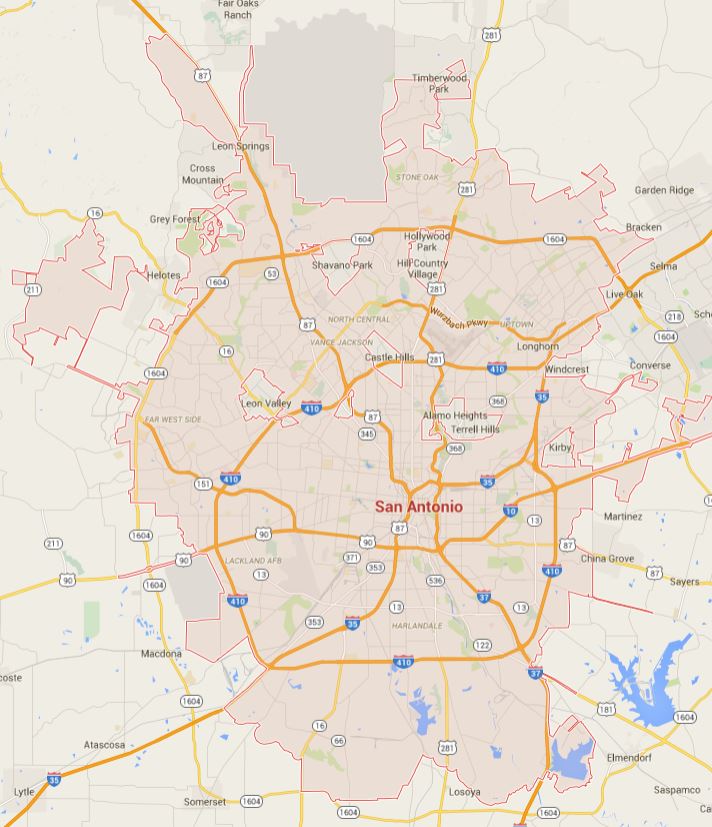 San Antonio is one of the largest cities in Texas, and one of the biggest urban areas in the entire United States. San Antonio's sprawling size runs through three different counties (Medina, Bexar, and Comal), and the greater San Antonio area includes an economic sector with a gross domestic product (GDP) of nearly $100 billion.
Aerial lift and scissor lift operators are always in demand in San Antonio. If you employ aerial lift or scissor lift operators in San Antonio, you need to be OSHA compliant – no questions asked. With CertifyMeOnline.net , we'll train your employees the right way, so you'll have your credentials in no time at all!
Get your aerial lift certification in San Antonio. Not only will you protect yourself against OSHA inspections by obtaining the proper certifications, but you'll foster a safety-conscious working culture, which leads to a more productive workplace.
Sign up for your aerial lift training in San Antonio today!

Aerial Lift Certifications in San Antonio in 5 Simple Steps
With just 5 simple steps, getting your San Antonio aerial lift certification is easy:
1. The entire process begins by simply registering your company on our website. After this step, you're on your way to aerial lift training in San Antonio!
2. Once you're registered, sign up your main operator.
3. Next, have your employees log on and register on our website in order to complete the process.
4. After that, your employees will take a quick 60-minute test and follow an online curriculum.
5. Lastly, employees can easily print off their operator card, certificate, and an on-site evaluation checklist. Aerial lift certification in San Antonio in just 5 easy steps! Only CertifyMeOnline.net makes it this easy and affordable!
It's not a very difficult process to go through when you want to get your San Antonio aerial and scissor lift certification. CertifyMeOnline.net will help by providing you with the necessary tools and resources to acquire your aerial lift certification in San Antonio.
Aerial Lift Training in Under an Hour!
OSHA guidelines and regulations can be complex, confusing and overwhelming. At CertifyMeOnline.net , we specialize in understanding all the ins-and-outs of OSHA and what they expect in company workplaces. We provide you with the knowledge and resources needed to defend against OSHA inspections by giving you training and paperwork to prove that you have your aerial lift training in San Antonio We make aerial lift training in San Antonio effortless. Get compliant today and register your company with CertifyMeOnline.net.
Every test at CMO can be completed in as little as an hour. There is no reason that you shouldn't have your entire company trained and certified in the operation of aerial lifts and scissor lifts. The process is quick and easy!
CertifyMeOnline.net can help you with your aerial lift certification in San Antonio, TX. Our 5-step process will get you in and out in as little as an hour. You'll protect yourself against OSHA fines and penalties, and enjoy added peace of mind knowing you're protected from negative OSHA audits and inspections.
Our aerial lift certification courses in San Antonio are ideal for anyone just entering the job market, experienced aerial lift operators & scissor lift drivers, and everyone in between. With affordable prices, convenient take-anytime access, and the most up-to-date OSHA safety information, our aerial lift certification in San Antonio is the complete package for anyone looking to enhance their job skills.
Give us a call or send us a message and we will with your aerial lift certification in San Antonio. CertifyMeOnline.net  can be reached at (602) 277-0615. Thanks for visiting CertifyMeOnline.net . We look forward to meeting all of your aerial lift certification needs in San Antonio.