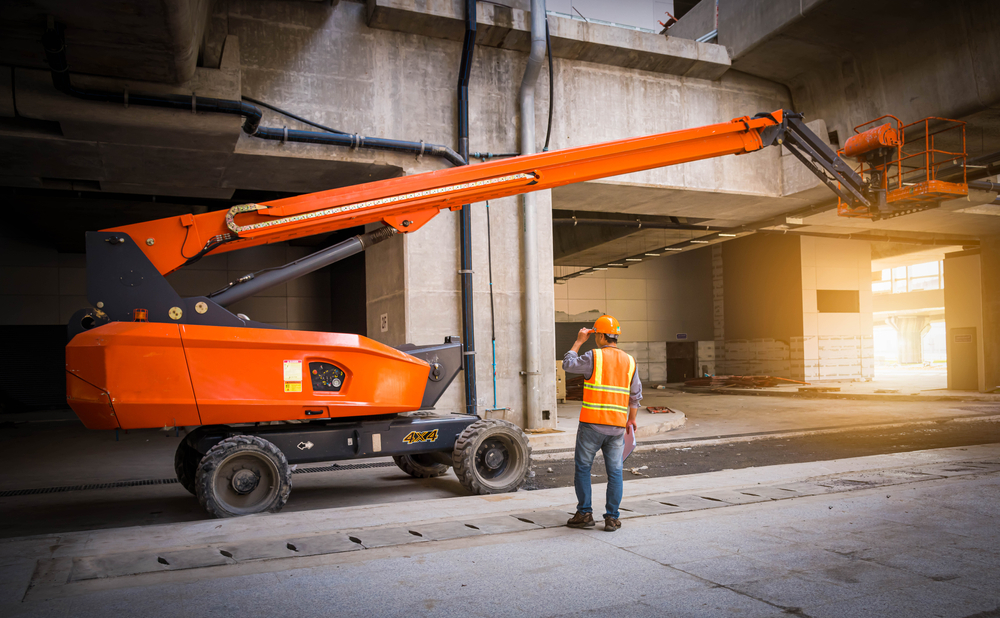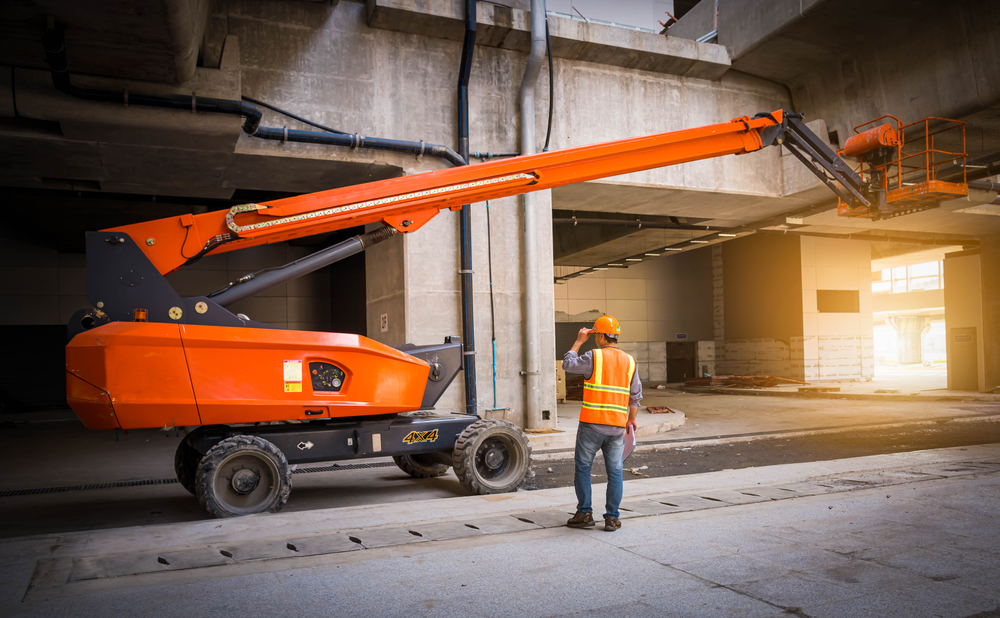 Windsor is a small community in Sonoma County just a few miles north of Santa Rosa. This city has a small-town feel, though it was once home to a major waterslide park known as Windsor Waterworks. Home to a bustling economy, the city features multiple shopping centers, including Copperstone Building, Lakewood Shopping Center, and Old Downtown Windsor. All of these facilities have need for aerial lift operators, scissor lift workers and other AWP personnel. Employers in Windsor are always looking for operators of aerial work platforms and mobile elevating work platforms. One of their challenges is getting employees certified and trained to meet OSHA requirements. CertifyMeOnline.net has the solution with certification programs the workers can do online.
Why do companies choose CMO for their aerial lift training in Windsor?
• Reasonable prices
• Helpful support
• Our training includes any changes made by OSHA
• Easily accessible with secure internet
• 100% compliant with OSHA
• And much more
Sign up for Windsor Aerial Lift Certification Today!
If you need Windsor aerial lift certification, look no further than CMO for your training and compliance requirements.  Here are the courses CMO offers:
✓

Train the Trainer Certification – $149.00
✓

 Aerial Lift and Scissor Lift – Windsor Aerial Lift Certification – $75.00
✓

Aerial Lift and Scissor Lift – Spanish – $75.00
✓

Class 7 or Class 7 Spanish – $75.00

– Rough Terrain Forklift Trucks

– Straight mast forklift

– Extended reach forklift
✓

Fall Protection or Fall Protection Spanish – $75.00

Why Complete a Windsor Aerial Lift Certification?
You'll find aerial lifts all around Windsor worksites, which are necessary to ensure the safety of the city's infrastructure. These large machines come with their own risks even as valuable as they are.
OSHA requires you to have the proper certification and training to operate one of these aerial lifts, scissor lifts, and other AWPs. Windsor aerial lift certification is the method to keep your workers safe because they have been trained on the latest safety guidelines by OSHA.
Why CMO is the Best Windsor Aerial Lift Certification
If your goal is to have a safe workplace and a business in compliance with OSHA rules, you don't want to rely on just any scissor lift training in Windsor. You want a program that provides 100% compliance with all regulations from OSHA for safety, training, and operational practices.
Choose CertifyMeOnline.net for Your Windsor Aerial Lift Certification
Trust our online aerial lift training program to get your employees trained according to OSHA standards. Our program is one hour long on average where you will learn how to operate an aerial lift and recognize hazards that can contribute to accidents at the worksite. They also learn how to inspect equipment as well as the work area itself to remain compliant with OSHA regulations. Even better, our courses are priced right for businesses and individuals. Invest in the future of your company with aerial lift certification in Windsor from CMO.
At a cost of just $75 for the combination aerial and scissor lift course, you'll be certified to operate these lifts throughout Windsor. Once the course is completed, you receive a printed certificate for every employee.
Don't delay! Sign up today to be in compliance for your employees. If you want to know more about aerial lift training in Windsor, CA, or if you want to speak with a training expert or OSHA compliance consultant, call CMO at (602) 277-0615. Thank you for making CMO your resource for aerial lift certification in Windsor.