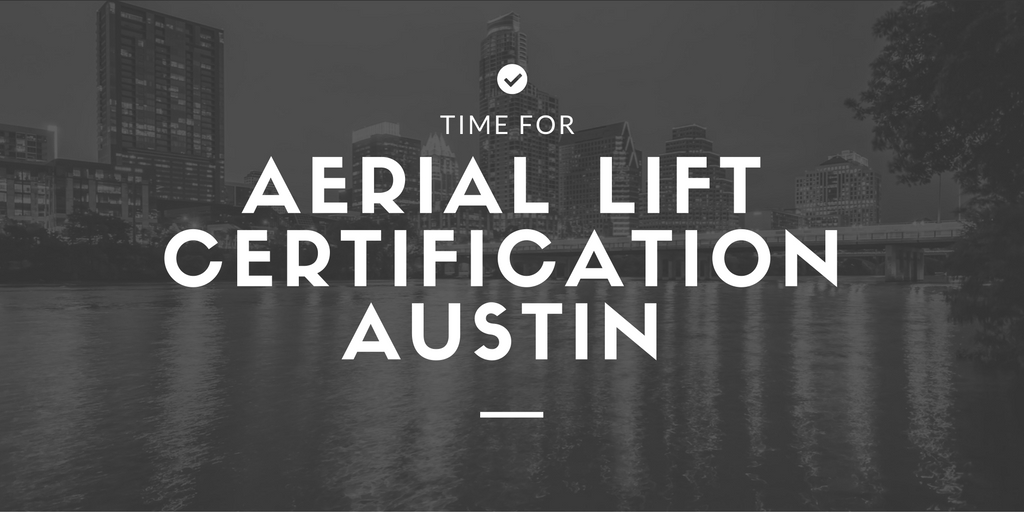 Austin is the capital of the state of Texas. It's also home to the prestigious University of Texas' main campus. With a population of more than 2 million in the greater metropolitan area, this beautiful city has led the nation in population growth for the past 8 years.
According to a recent Forbes Magazine article, Austin has once again been voted the best place to live in America based upon affordability, job opportunities and quality of life. It's also a booming center for technology. There are more than 6,500 established and start-up tech companies based here, which began with Michael Dell's founding of Dell Computers from his campus dorm room in the mid-1980s. Nicknamed "Silicon Hills", Google and Oracle each have a sizeable presence in Austin, and Apple recently announced plans to open a $1 billion campus which is expected to employ 15,000 people.
There's plenty to see and do and lots to love about Austin. Known as the "live music capital of the world", it's home to Austin City Limits, a two-weekend event held each fall that features country, blues and rock music performed by both well-known acts and up-and-coming musicians. Nearby attractions include the 350-acre Zilker Park green space on the shores of Lady Bird Lake, the Bullock Texas State History Museum and nearby McKenny Falls State Park.
But Austin is more than just have a great place to visit. Make Austin your home and begin a rewarding new career by getting your Austin aerial lift certification. Austin, like other big cities, will always need qualified heavy equipment workers to help it expand, progress, and continue to be one of the most popular places to live in the U.S.

Why Getting Your Austin Aerial Lift Certification is Important
While there are plenty of opportunities for aerial lift and aerial lift operators in Austin, it takes more than simply applying for an operator job to qualify for a good position with a reputable company. Aerial lifts and scissor lifts are large, heavy pieces of equipment that require special skills and thorough training. In the hands of an untrained operator they can be very dangerous. For this reason, employers simply won't consider hiring untrained workers because they don't want to risk having otherwise preventable workplace accidents happen or being subjected to costly fines and other penalties from OSHA.
Select Your Austin Aerial Lift Certification Training Carefully
Whether you're an employer who needs to have their aerial lift operators certified to comply with OSHA or an employee looking into aerial lift certification Austin, it's important to select a reliable trainer such as CertifyMeOnline.net. CMO will provide you or your company with everything needed to prevent workplace accidents by safely operating aerial lifts and other heavy equipment. If you're an operator, once you receive OSHA-approved aerial lift operator training, Austin area employers will want to hire you because they know you'll be able to help them avoid OSHA penalties and fines, as well as help make the workplace more productive. That's why prestigious companies like Coca-Cola, Hilti, Time and Square D all choose CMO for their heavy equipment operator training and certification needs.
Opportunities abound for properly trained and certified aerial lift operators in the Austin area. Construction companies, warehouse operators, distribution centers, electrical contractors, utility companies, entertainment venues, and Austin-Bergstrom International Airport in Austin are among the many types of businesses that hire aerial lift operators with Austin aerial lift certifications. Just take a look around and you'll see the variety of needs for properly trained and certified aerial lift operators throughout the city.
How Do I Get Austin Aerial Lift Certifications For Myself or My Employees?
To receive the aerial lift certification Austin needed to qualify for operator jobs, you need to choose an OSHA-compliant training program that covers how to operate the equipment, perform inspections and avoid potential hazards. There are many programs that offer Austin aerial lift certification training, but none make it as easy to obtain lift operator certifications as CMO. Many other trainers require students to travel to an off-site training facility, dedicate hours of their time and pay hundreds of dollars. There's one way, however, to make it fast, convenient and affordable for workers to complete OSHA-approved aerial lift operator training, and that's through CertifyMeOnline.net

Choose CertifyMeOnline.net for the Quality Austin Aerial Lift Certification You Need
When you choose CertifyMeOnline.net for Austin aerial lift certification training, it's takes just 5 easy steps to obtain the nationally-recognized aerial lift operator certification you need for yourself or your employees. And when it's time to renew your certification, you can do that with us for free. The training is all online, can be completed in as little as one hour, and can be accessed 24/7 on a smartphone, tablet, PC or another digital device any time and any place there's an internet connection. At a cost of just $75 per employee, there isn't a better, more convenient or more affordable way to complete Austin aerial lift certification training than through CertifyMeOnline.net.
Sign up for our OSHA-approved aerial lift training now, and you can be certified as soon as tomorrow! If you're an employer, you'll have the peace of mind knowing your workers are OSHA-compliant and your workplace is safer. Contact us online or call us at 602-277-0615 to learn more.