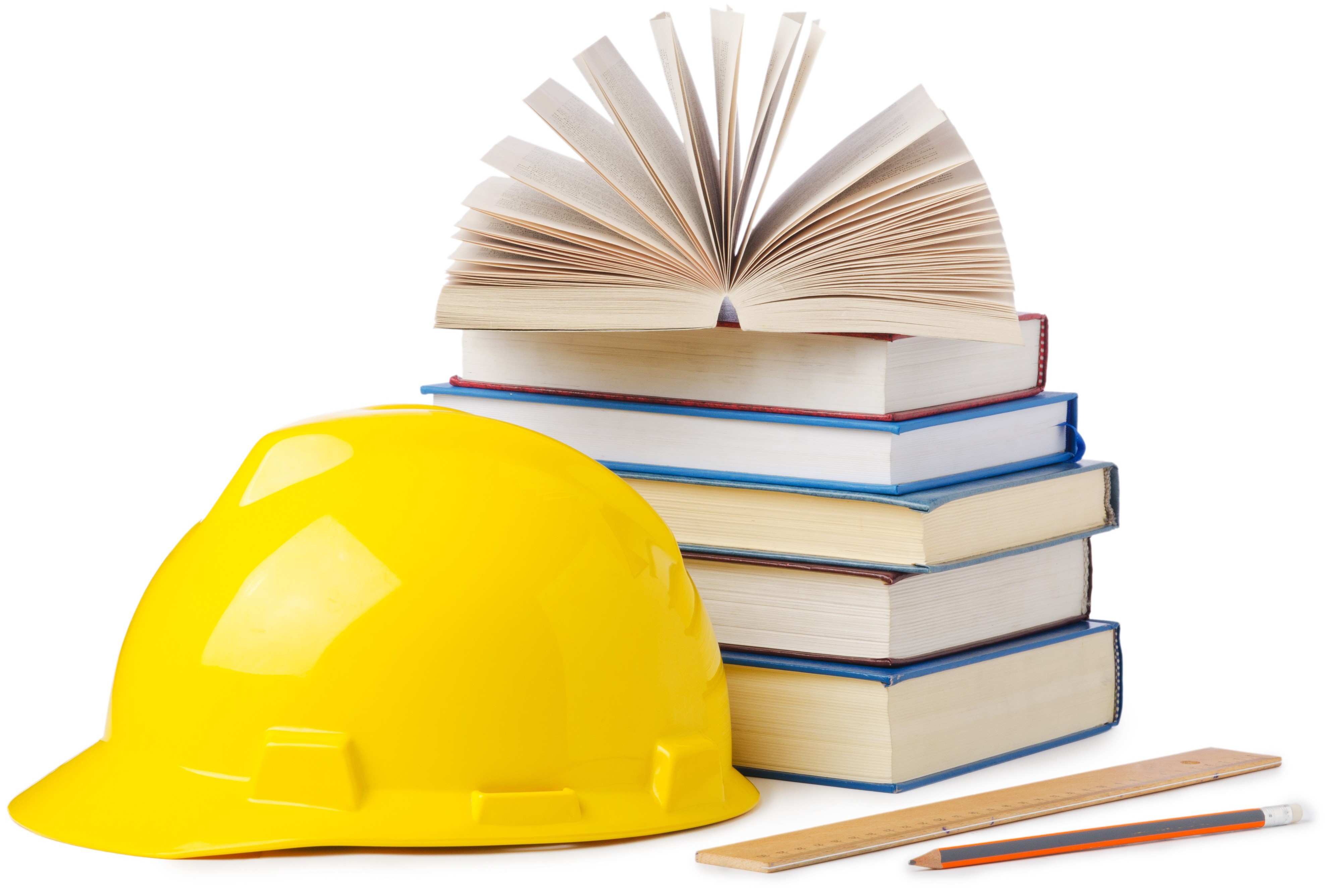 The principle behind lean construction is quite simple – the goal is to minimize waste of resources and money while maximizing the value for the client and maintaining industry compliance. While this may make perfect sense in theory, it can be rather difficult to enact in the real world with new approaches than what has been the traditional method.
What is Lean Construction
?
While it may be easy to recognize the benefits of lean construction, it isn't always easy to understand the concept. It's not uncommon for companies to ask themselves "What is lean construction for them?"
The focus is on reducing waste in resources, time, and other aspects of a project without taking away from the value for the customer. For example, a company may need to find unique ways to maximize the productivity of the workers while being more efficient in getting tasks done. Even the materials used may be more innovative and improve efficiency.
Benefits of Lean Construction
To understand the answer to "what is lean construction?" you can look at the benefits. When implemented successfully, lean construction will result in a business practice that is sustainable with employees being better able to solve problems. The amount of waste is decreased, which results in reduced loss. This method can also improve the ability to innovate and adapt to challenges. Employee morale is also improved in a company that achieves success and has found a better way to accomplish goals.
Lean Construction Principles
 Once you have defined "what is lean construction?" the next step is to define those principles. Four basic components make up this concept, starting with planning. You must identify areas in the company where processes may be improved. The next step is to enact changes to make those improvements.
After implementing strategies for improvement, you should take the time to study the impact and make adjustments as needed. While these are the four basic steps, they are cyclical in nature, meaning they are done over and over. At the same time, you must identify client values to ensure you are providing what matters most to them while eliminating waste from your processes. As you streamline workflow, you will naturally see the results of lean construction.
Identifying waste is one of the most important principles in lean construction. Several types of waste exist, which can be reduced and possibly eliminated.
Time waste – caused by overproduction, poor scheduling, or waste of production
Production waste – tasks are done in excess or completed ahead of schedule
Defects – tasks aren't completed correctly or errors in workmanship occur
Talent waste – a worker's skills are underutilized
Inventory waste – too much inventory is maintained, which is not used up in a timely manner
Process waste – unnecessary steps are included in the project, which don't add value
As you work to find areas where you can improve, consider how you can utilize workers in the best way and maintain OSHA compliance to reduce penalties and risk of injury. CertifyMeOnline.net provides a streamlined process for training and certifying employees on aerial and scissor lifts for improved safety. Instead of spending extra time organizing training, the workers can get it done online. Contact us today to find out more about our courses.