Lean Construction Principles, Benefits & More
The principle behind lean construction is quite simple – the goal is to minimize waste of resources and money while maximizing the value for the client and maintaining industry compliance. While this may make perfect sense in theory, it can be rather difficult to enact in the real world with new approaches than what has been the traditional method.
What is Lean Construction?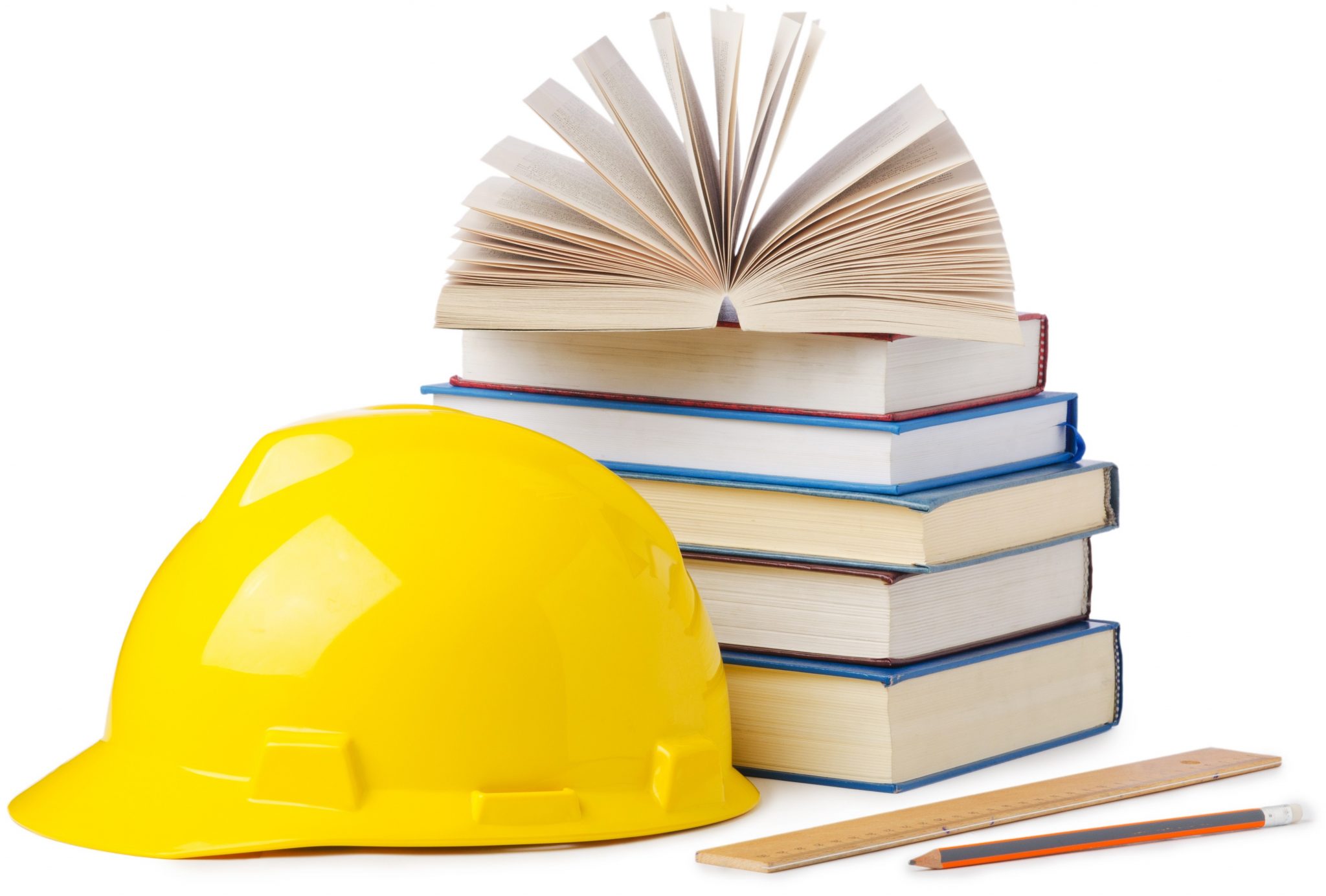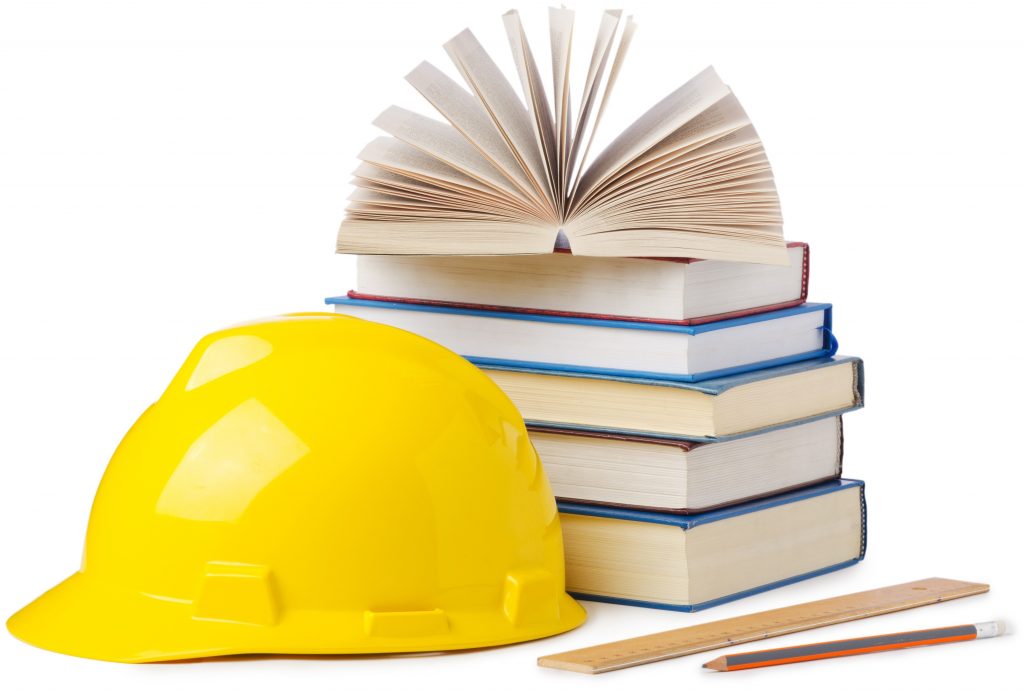 While it may be easy to recognize the benefits of lean construction, it isn't always easy to understand the concept. It's not uncommon for companies to ask themselves "What is lean construction for them?"
The focus is on reducing waste in resources, time, and other aspects of a project without taking away from the value for the customer. For example, a company may need to find unique ways to maximize the productivity of the workers while being more efficient in getting tasks done. Even the materials used may be more innovative and improve efficiency.
Here's another way to think about lean construction: it's the process of doing the most with the least amount of wasted time and resources. In other words, lean construction principles start from a foundation of efficiency. 
Companies are always looking to do things better. To accomplish more while worrying less. And that starts with understanding how to approach your construction work from a standpoint of minimal waste with optimal results.
That is the core culture of CertifyMeOnline.net – giving our customers the most affordable, efficient, effective OSHA compliant training available for aerial lifts & scissor lifts. After all, how else could we train and certify hundreds of companies all over the United States with the most affordable rates and best customer service?
Need help with OSHA compliance and training? Create an account with CMO today, and discover a less-stressful, "lean" method of getting your employees up to speed with the latest OSHA safety regulations!

Benefits of Lean Construction
To understand the answer to "what is lean construction?" you can look at the benefits. When implemented successfully, lean construction will result in a business practice that is sustainable with employees being better able to solve problems. The amount of waste is decreased, which results in reduced loss. This method can also improve the ability to innovate and adapt to challenges. Employee morale is also improved in a company that achieves success and has found a better way to accomplish goals.
And remember, the benefits of lean construction extend well beyond actual workplace policies, procedures and best work practices. Once lean construction methods are fully established, your company is better suited for everything else related to efficient construction work, including safety programs and much more.
Lean Construction Principles
 Once you have defined "what is lean construction," the next step is to define those principles. Four basic components make up lean construction principles, starting with planning. You must identify areas in the company where processes may be improved. The next step is to enact changes to make those improvements.
After implementing strategies for improvement, you should take the time to study the impact and make adjustments as needed. 
So for a quick recap, the four main lean construction principles are:
Pre-planning / planning

Identify processes and actions that need improvement

Take concrete action to address the issues and implement necessary steps

Adjust, if required, on the steps taken to improve the construction process
While these are the four basic steps, they are cyclical in nature, meaning they are done over and over. At the same time, you must identify client values to ensure you are providing what matters most to them while eliminating waste from your processes. As you streamline workflow, you will naturally see the results of lean construction.
Identifying waste is one of the most important principles in lean construction. Several types of waste exist, which can be reduced and possibly eliminated.
– Time waste – caused by overproduction, poor scheduling, or waste of production
– Production waste – tasks are done in excess or completed ahead of schedule
– Defects – tasks aren't completed correctly or errors in workmanship occur
– Talent waste – a worker's skills are underutilized
– Inventory waste – too much inventory is maintained, which is not used up in a timely manner
– Process waste – unnecessary steps are included in the project, which don't add value
Quick
Lean Construction
FAQs
Is
lean construction
popular?
When first introduced, many companies were hesitant to adopt lean construction principles. But since the benefits of lean construction are more evident every day – a recent study found that lean construction projects were three times as likely to finish on time than regular projects – its popularity is increasing!
Are there any
disadvantages of lean construction
?
The only (slight) setback would be the initial implementation of lean construction principles. There is some upfront training involved, and adapting to new techniques, but these small drawbacks are dwarfed by the immense benefits of lean construction.
How did
lean construction
get started?
The IGLC (International Group for Lean Construction) was founded in 1993. Ever since then, more and more companies have become aware of this groundbreaking concept. 

Need Safety Upgrades with
Lean Construction
? We Can Help!
Much like improving lean construction principles, CertifyMeOnline.net is all about improving your company's safety platform. And no other company gives you the affordable prices, complete customer service, free renewal training and other benefits that we offer.
CertifyMeOnline.net provides a streamlined process for training and certifying employees on aerial and scissor lifts for improved safety. Instead of spending extra time organizing training, the workers can get it done online. Contact us today to find out more about our courses. For any questions about how we can help, give us a call at (602) 277-0615. Thanks for considering CMO for your locked-in, "lean" safety program!