What You Must Know When You Buy a Boom Lift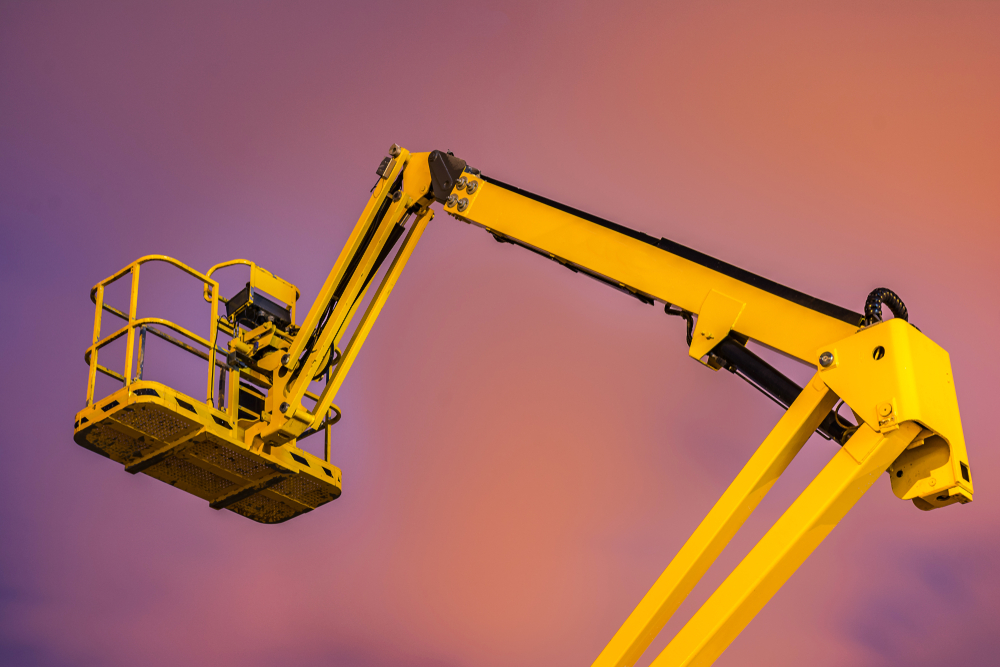 The right tool can make all the difference. Nobody knows that better than a person looking to buy a boom lift. Boom lifts are undeniably useful – this type of aerial lift offers both horizontal and vertical reach. Frequently used on construction jobs and other kinds of outdoor projects, boom lifts offer a longer reach than scissor lifts. As you search for the ideal model for your needs, it's important to understand the benefits and drawbacks of each type of equipment. Boom lifts are a significant investment, so it's important to do your research before making a purchase. 
Options to Consider to Buy a Boom Lift
When you buy a boom lift, you'll have several options from which to choose. Some of the most popular boom lift types include:
Self-Driving
This is the largest boom lift, and it requires an operator to drive the vehicle from the basket.
Towable
When you buy a towable boom lift, count on it to be lightweight. It doesn't require a drive engine or chassis, so they tend to be one of the more affordable kinds of boom lifts. 
Telescoping
An aerial lift operator can use a telescoping boom lift to reach heights approaching 200 ft.
Articulating
An articulating boom lift has unfolding layers to provide greater basket maneuverability in comparison to other types of boom lifts.When you buy a boom lift, you need to consider the pros and cons of different varieties. Once you know what type of boom lift you want to purchase, you can move forward in the buying process.


Considerations for Your Boom Lift Purchase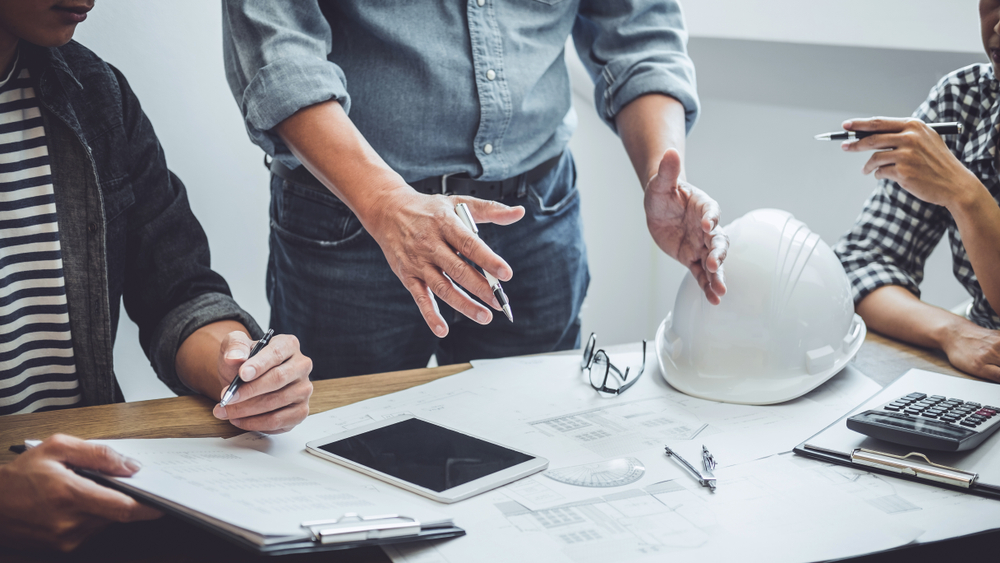 If you're in the market to buy a boom lift, the process is very similar to buying a car. Even though aerial lifts and boom lifts are used for industrial applications, and automobiles are driven for mostly personal use, the goal is the same. You want to purchase the most reliable, dependable, longest lasting, best performing machine possible. The aerial lift experts at CertifyMeOnline.net have put together a handful of things to consider when purchasing an aerial lift. Let's review some important considerations when you're in the market for an aerial lift:
1. Terrain
Some aerial lifts are designed for rough terrain construction sites, while others are made for mostly indoor use. If the ground surface isn't accounted for, you could end up paying too much for your boom lift or suffer in safety.
2. Load/Lifting Requirements
Will your boom lift be used to lift a single worker with light equipment? Will it need to lift a big load? Pay attention to your possible purchase's lift requirements. One other tip: ask to review the manufacturer's operating manual, and make sure their requirements align with your own!
3. Height
Some aerial lifts reach up to 180 feet in the air! However, your boom lift shouldn't be purchased solely on how high it can reach. Get a general assessment of your typical reach requirements, and purchase accordingly. You might pay way too much for a lift simply because it can extend far beyond your own job site needs.
4. Reliability 
Do your research about a boom lift's performance. Check reviews. Talk to others in your industry who've used an aerial lift you're considering purchasing. Word of mouth is a great way to get the aerial lift you want – the first time!
5. Price
Sounds obvious, but price is a huge factor when buying a boom lift. Sometimes, it's even the most important factor. Once you've already factored the previous four attributes above, it's much easier to compare aerial lifts with similar prices. Just like the reliability reviews, a little extra homework and research here go a long way toward getting the best possible boom lift.
6. Longevity
With proper care and regular maintenance, a boom lift can last around 30 years. Thus, it is crucial to implement a boom lift care and maintenance program. This will allow you to identify and address boom lift issues before they cause long-lasting damage. It also ensures that you can avoid boom lift accidents caused by a malfunctioning lift.
Should You Buy a Used Boom Lift?
If you're hoping to find a bargain when you buy a boom lift, consider used options. They can save you serious cash, but it's important to do your research first. There are certainly great deals to be found, but used equipment always comes with a certain amount of risk. If you're knowledgeable about maintenance and repairs, a used boom lift may indeed be a good option. As you shop around and weigh your options, be on the lookout for the following:
Overall Condition
When you buy a used boom lift, look to see if it has been painted and well-maintained. While you might expect a fresh coat of paint to indicate that the lift has been cared for through the years, it may actually be hiding obvious flaws.
Stabilizers
Grab onto the stabilizers and give them a wiggle. By shaking them back and forth, you can see whether the stabilizers are in good working order. Too much movement can indicate poor condition.
Hour Meter
Make sure the hour meter is working properly. After many years of use on a used boom lift, the hour meter is often the first thing to stop working. A broken hour meter doesn't have to be a deal breaker, but it can be a bit of a red flag.
Hoses
Every boom lift purchase should include a thorough inspection of the machine's hoses. They're exposed to the elements and get weathered fast. Hoses can be replaced, but you'll want to check the condition of the hoses as they can be a reflection of how well the previous owners cared for the lift. 
Questions to Ask Before You Buy a New Boom Lift
When you buy a boom lift, be ready to ask yourself the following questions:
✓ What height will I need to reach with the lift?
✓ Are attachments necessary?
✓ How are materials packed?
✓ How heavy are the materials that need to be lifted?
✓ What are ground conditions like?
These questions are really just the starting point for questions to ask as you buy a boom lift. While the answers can help eliminate options that don't meet your requirements, it's important to ask more specific questions about your needs before you invest in any particular make or model.
After You Buy a Boom Lift
The decision to buy a boom lift doesn't come lightly. Once you've pulled the trigger, it's time for education and training. It's actually illegal to use a boom lift without the proper training and certification. Luckily, CMO offers convenient online training options for new and experienced boom lift operators alike. Gain OSHA compliance and a newfound confidence that comes with knowing how to safely and properly operate an aerial lift.

Training is Mandatory for Used and New Aerial Lifts – Sign up with CertifyMeOnline.net!
Anytime you bring in a new aerial lift to your company, always ensure your employees have the training necessary to operate the equipment. CertifyMeOnline.net offers a great selection of aerial lift and scissor lift certification classes, each designed to help any employee become a safer, OSHA compliant lift operator!
For information about our training content, check out our affordable, OSHA-compliant courses today. If you have any questions or would like to speak directly to our OSHA training experts, give us a call at (602) 277-0615.