Scissor Lift Maintenance Requirements & Tips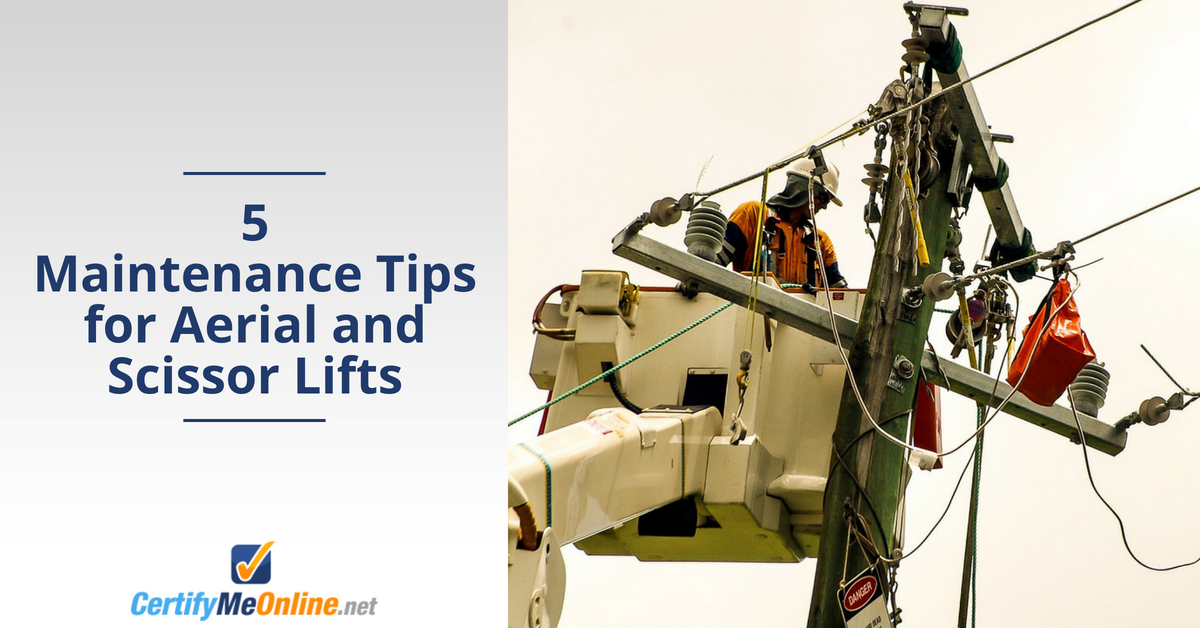 Scissor lifts are one of the most widely used types of aerial lifts. They provide access to places that are hard to reach, and are a much more versatile option than typical scaffolding. Their compact size creates a small footprint when stored. And they can be used for a wide variety of job tasks, both indoors and outdoors. Like any other industrial equipment, they require regular maintenance. This article explains some different tips & tricks for effective scissor lift maintenance requirements.
One other important thing about scissor lifts: anyone who operates one must be OSHA compliant, meaning they've gone through an aerial lift and scissor lift certification program. CertifyMeOnline.net (CMO) offers a great selection of training courses to ensure your entire scissor lift fleet is 100% OSHA compliant!
There are five basic types of scissor lifts:
Hydraulic: These scissor lifts use hydraulic systems powered by hand or engine. Changing the oil pressure in the system moves the platform up and down. Compared to other types, hydraulic lifts are simple to operate.
Electric: This type of scissor lift is quieter and doesn't emit exhaust fumes. This makes it ideal for indoor job sites. Electrics tend to be smaller, which makes them well suited for small, confined spaces.

 

Need some charging tips for your electric scissor lift?

Check out this article

!

Diesel: Diesel scissor lifts are noisy, and they emit exhaust fumes. They are also among the most powerful scissor lifts. They are often found on construction sites and other projects that require lifting heavy tools and equipment.
Pneumatic: These scissor lifts use air pressure to raise and lower the platform. They're not as powerful as other scissor lifts, but don't emit fumes. They can be used in most work environments, including indoors.
Rough terrain: This type of scissor lift is made for outdoor terrain job sites. It can handle heavy weights. It also comes with heavy duty tires and extra safety features. Rough terrain scissor lifts can be powered by gas, diesel, or liquid propane.
Each type has different scissor lift maintenance requirements. It is important to have the correct scissor lift repair & maintenance checklist for each type.

Are There Lift Maintenance Requirements for Scissor Lifts?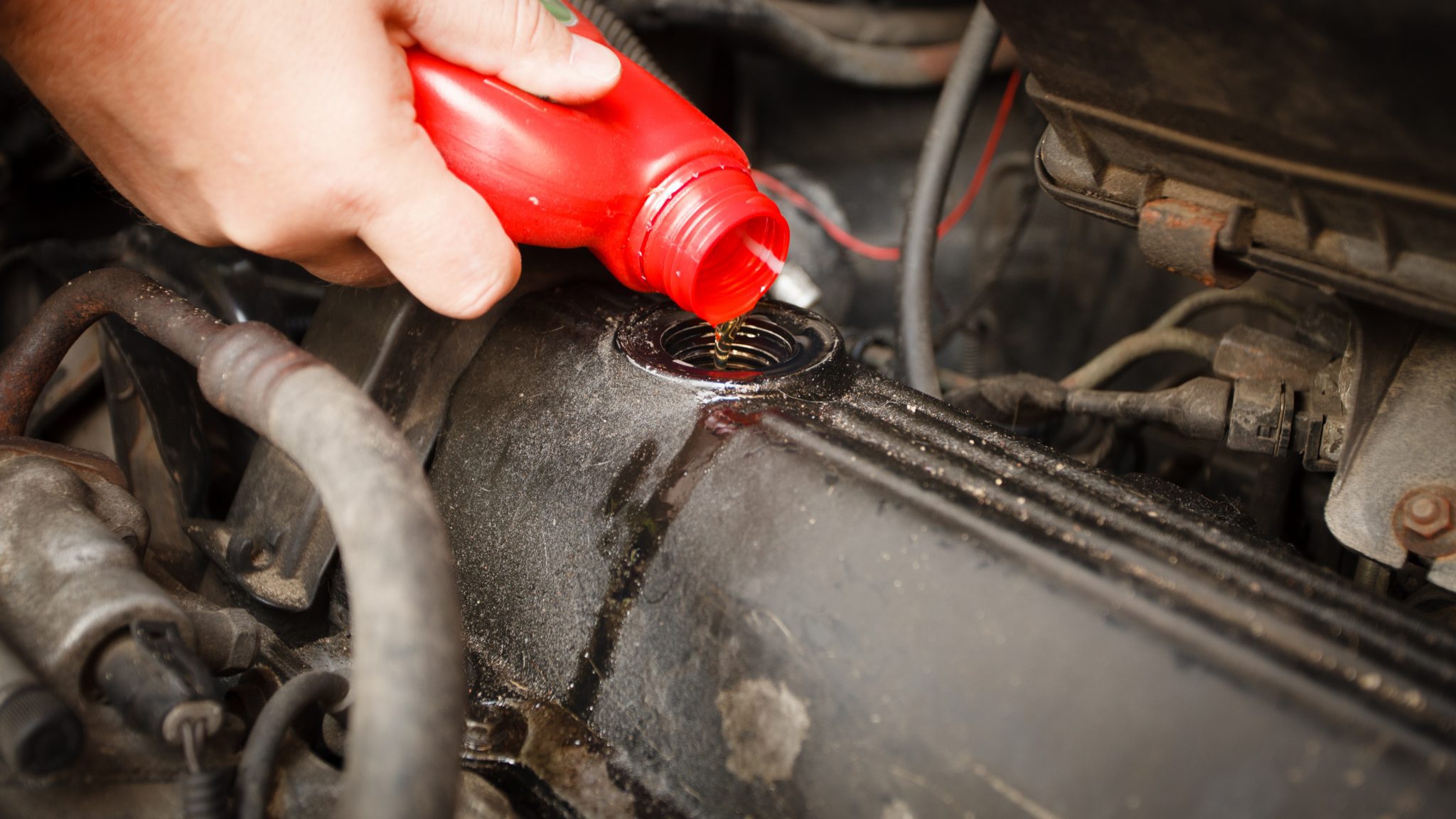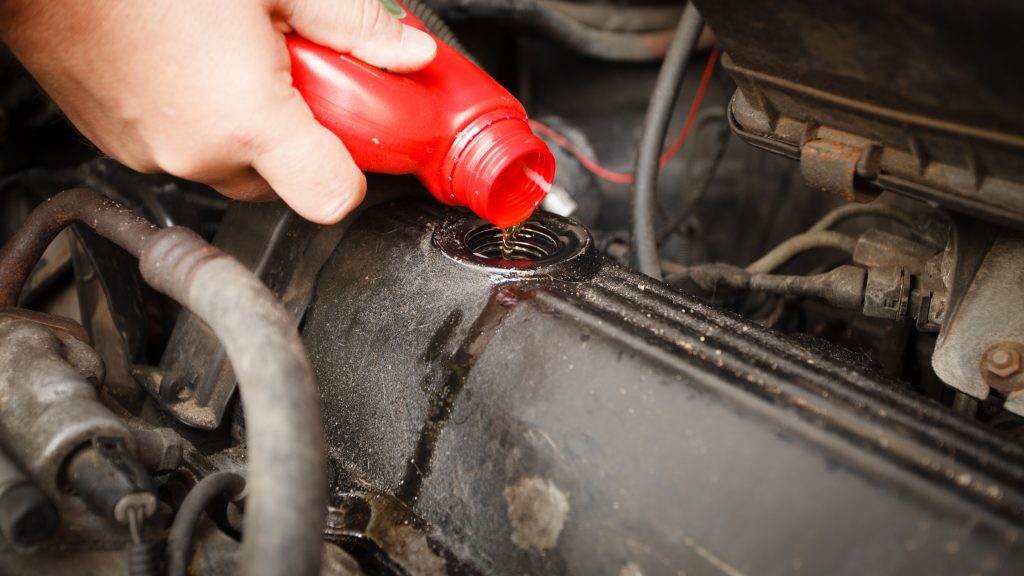 Keeping scissor lifts well maintained is vital for good performance and long life. It's also important for safe & effective use of your scissor lifts. Timely scissor lift maintenance helps reduce accidents on the job. It also ensures that all scissor lift components, safety gear, and other parts are working as they should.
Other reasons to perform scissor lift maintenance include:
Reduce downtime

Improve productivity

Extends the service life of a scissor lift

Lowers scissor lift repair cost
Scissor lift maintenance and safety also come together in the area of training. Handling any type of scissor lift involves risk. That's why OSHA requires all lift operators to be trained and certified. This training doesn't only cover safety techniques. It also covers how to perform maintenance to enhance safety.
Scissor Lift Maintenance Requirements
OSHA states that scissor lift platforms must be maintained according to the manufacturer's lift maintenance requirements. OSHA provides a handy scissor lift safety worksheet to help employers comply. It explains how proper lift maintenance and other safety techniques can help prevent accidents.
Besides OSHA maintenance requirements, the top five tips for scissor lift maintenance include:
1. Perform Regular Maintenance
Scissor lifts often don't get as much use as forklifts and other machines. They also don't go as high as other types of aerial lifts. As a result, many companies think it's okay to relax on maintenance. This is not true! Proper maintenance should never be overlooked or ignored. If something goes wrong when workers are in the air, it can result in serious injury or death. Without lift maintenance requirements in place, it's nearly impossible to safely operate scissor lifts – accidents are bound to happen from neglect or poorly maintained equipment.
Inspecting the workplace is a key part of regular scissor lift maintenance as well. Scissor lift operators must be able to use their lifts safely in a workspace, and all worksite hazards must be addressed accordingly.
2. Create a Maintenance Plan
If you don't have a written scissor lift maintenance plan, your safety manager should create one. The plan should include all maintenance guidelines as outlined by OSHA. It should also include the following for each type of scissor lift you use:
Type of lift
What maintenance is required by the manufacturer
When to perform the maintenance
A scissor lift maintenance checklist
It's also a good idea to follow American National Standards Institute (ANSI) scissor lift maintenance guidelines. Their updated guidelines are known as the "A92" standards. They outline employer responsibilities regarding inspection, operation, repair, maintenance, and training.
ANSI A92.6 provides guidelines for frequency of scissor lift checkups. For example:
lift inspections should take place every 90 days or 150 hours of use, whichever comes first. Yearly inspections cannot exceed 13 months from the date of the last inspection.
Inspections should be performed by mechanics who are rated on the make and model of the lift. They can also inspect lifts with similar design features.
3. Conduct Daily Scissor Lift Inspections
The key to long-running, dependable lifts starts with scissor lift maintenance requirements – and that means daily visual inspections for obvious operational flaws, safety issues and more. Finding issues before working is the best way to avoid accidents and injuries on the job. With CMO's aerial lift training and certification, your employees are better prepared to identify potential problems. Inspect every scissor lift before each shift. That way, workers can find and fix problems before starting the job. Daily inspections can also catch problems that might not get noticed until they cause an accident. Make sure all workers who inspect the lifts are trained on what problems to look for and how to correct them.
4. Use a Scissor Lift Maintenance Checklist.
Using a complete checklist will ensure nothing gets overlooked. OSHAs guidelines for this process include:
Operational

Check all fluid levels. This includes oil, fuel, coolant, and hydraulics. Keep an eye out for any leaks.
Check the wheels and tires. Look for worn tire treads and cracks or bubbles in the sidewalls. Make sure tire pressure is at the correct PSI. Check the wheels for any structural damage.
Test the steering and brakes to ensure they are fully operational.
Check the battery and charger. You don't want to lose power in the middle of a job.
Test all emergency controls to make sure they are working. This includes horns, gauges, ? lights, and backup alarms.
Make sure all personal protection devices are in place and are working properly. These include safety harnesses, fall protection gear, and more.
Structural
Inspect these areas for signs of any problems:
Air, electric, pneumatic, and hydraulic systems
Insulating components
Written warnings, placards, and instructions
Mechanical fasteners and locking pins
Cable and wiring 
Outriggers and stabilizers
Guardrails
Loose or missing parts
Work Zone
Look for these hazards:
Drop-offs, potholes, and unstable surfaces
Low ceilings
Slopes, bumps, and ditches
Debris on the floor
Overhead power lines and cables
Overhead obstructions
Blind spots, narrow aisles, and busy traffic areas
High winds and other extreme weather conditions
Nearby pedestrians
If any scissor lift components are damaged, missing, or not working right, do not use the lift until it has been fully repaired. Work zone hazards must be removed or enclosed by barriers to keep the lift at a safe distance. 
5. Maintain a Detailed Maintenance History
Keep a written record every time scissor lift maintenance is performed. Write down what was done, when, and why. This record is required in case of a scissor lift accident. If you can't prove proper maintenance to OSHA, it could result in increased fines and further legal action. A detailed history or list of your scissor lift maintenance requirements is a great risk management strategy to help prevent accidents and injuries.
The easiest way to keep an accurate log is with maintenance software. These programs are designed to easily create maintenance schedules for scissor lifts and other aerial lifts. They also send advance alerts of upcoming maintenance dates. That way, scissor lift maintenance is always performed on time.
These software programs keep a detailed maintenance history of every scissor lift. They also allow you to compare maintenance and repair costs between lifts. That way you can see which lifts need fewer repairs than others. This helps decide whether it's more cost-effective to repair or replace a lift. 
Other Scissor Lift Repair and Scissor Lift Safety Tips
Provide the right safety gear. Make sure all workers on the lift have the proper gloves, helmets, harnesses, and other safety gear. If a job requires a certain piece of equipment, make sure it's always on hand.
Check the stability of a scissor lift. If a scissor lift feels unbalanced or is placed on uneven terrain, it should not be used until the lift is stable.
Evaluate the position of the guardrails. Verify that the guardrails are strong and sturdy. If there is rust or any other signs of wear and tear on the guardrails, they should be repaired or replaced.
Inspect a scissor lift after each job. This ensures that small problems are immediately resolved.
Use manufacturer-approved replacement parts. Don't skimp on cheap parts that can risk the safety of your workers.
Most importantly, an untrained worker should never operate a scissor lift. Even the best-maintained lift can be deadly in the hands of an untrained worker.

Improve Scissor Lift Safety & Lift Maintenance Requirements Today!
From safe operation techniques to sustainable, easy-to-follow scissor lift maintenance requirements, CMO has everything you need for your operators to safely run your lifts, and also plan and schedule lift maintenance requirements that make sense for your enterprise.
Maintenance is one of the most important aspects of running your aerial lifts. Without practical, purposeful scissor lift maintenance requirements and scissor lift repair policies in place, it's hard to maximize your company's investment. But with CMO, it's affordable to invest in a safety and aerial lift maintenance plan that works for everyone!
See why CerifyMeOnline.net is #1 for lift maintenance requirements and safety training. To learn more, please contact us online or call us today at (602) 277-0615. You can also click here to register your company and become OSHA compliant before you know it! CMO is here to help with your total aerial lift and scissor lift maintenance requirements – contact us today!